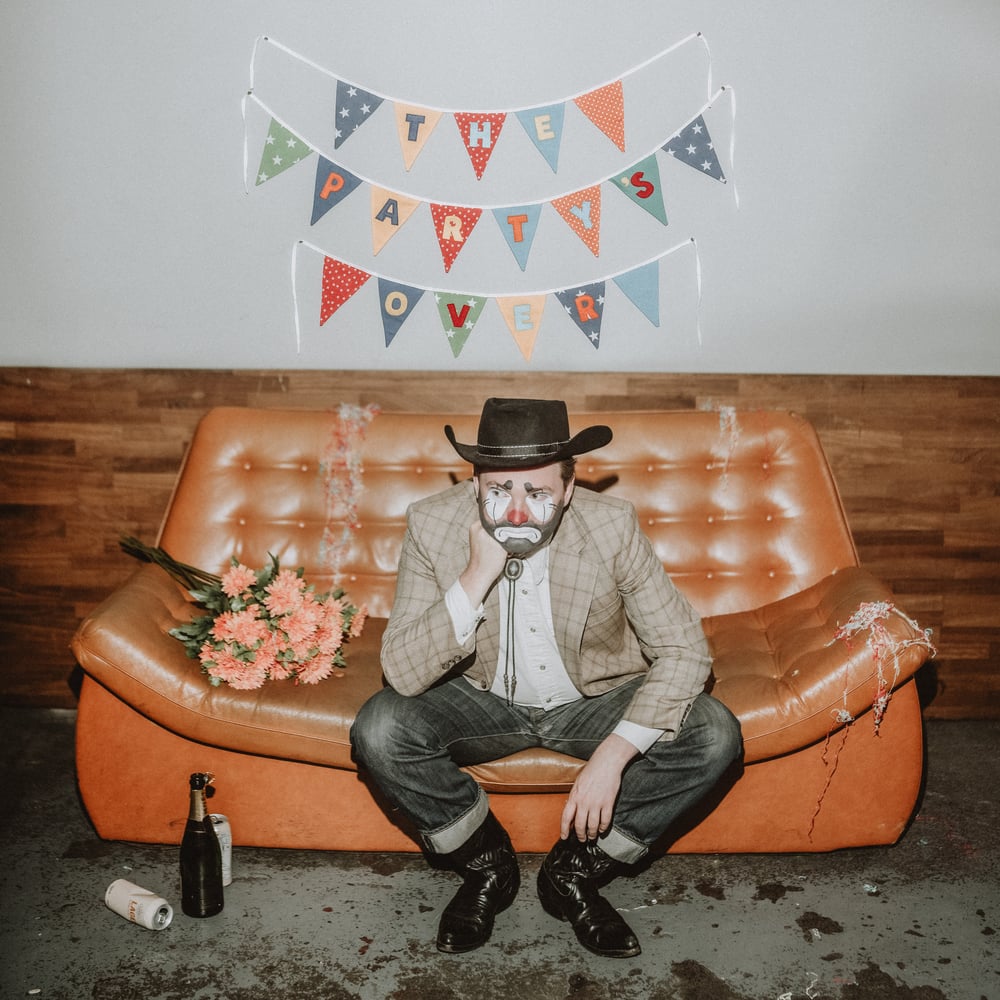 After the relatively inward looking Soul Of My City, an album which found these retro rockers adding some social commentary regarding their home town of Newcastle amidst their usual old time carousing, The Party's Over might be considered as a coming of age album. The opening and closing songs (Go Home (The Party's Over) and The Doctor Told Me) both deal with the perils of over indulgence and the inevitable reckoning while several other cuts are sung in the wake of break ups. However, anyone fearing a sober and sombre listen need not fear as the band inject the songs with their usual infectious joy.
They open with the hybrid jug band blues of Go Home (The Party's Over) which romps along with Tom Cronin's harmonica getting a starring part (reminding one of Jimmie Fadden of The Nitty Gritty Dirt Band) and they bookend the album in a similar style (with more of a tongue in cheek attitude) on The Doctor Told Me although here the song eventually blows up into a grand New Orleans like bluster. In between, and as on previous albums, they sashay from style to style with some aplomb.
There's the sax blown exotic sway of She Hypnotised Me which rivals the work of Leiber & Stoller's songs for the Coasters, the zydeco strut of Snip Snap Snout and, quite wonderfully, a trip to the American south west on the Morricone influenced The Horse That You Rode In, a total hoot of a song with Heron tackling every cliché he can find (lyrically and musically) and doing so quite brilliantly, whip lash and all.  That song is followed by what might be the best one on the album which is the glorious rock'n'roll rumble of Dilly Dally Sally, a song which finds the band on fire with twanged guitar and urgent organ stabs pushing Heron's frenzied vocals.
While there's always been a great deal of fun to be had with Rob Heron's previous albums, it's very  tempting to say that The Party's Over is his and The Tea pad Orchestra's best yet. You can check for yourself as the band are currently on tour, all dates here.