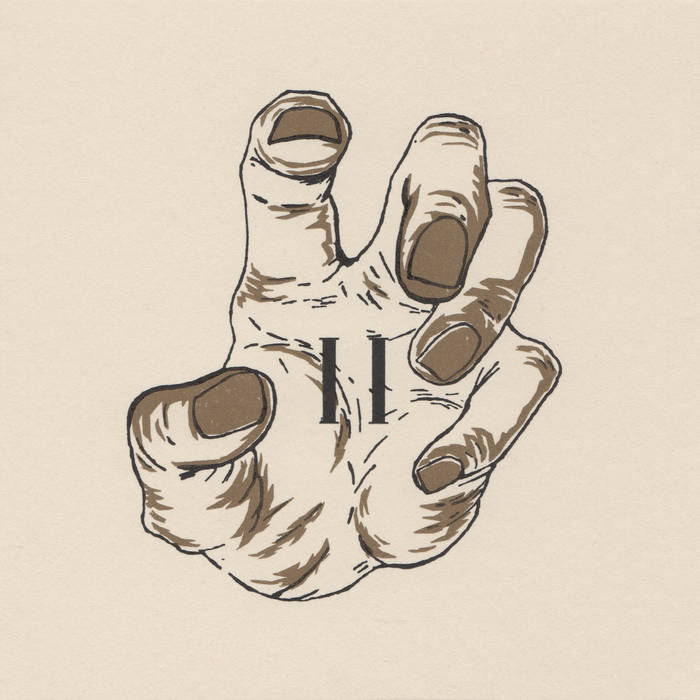 Return Of The Idle Drones was initially conceived as a follow up of sorts to Matt Hill's 2012 live album, Greedy Magicians, released under his previous moniker, Quiet Loner. Of course, Covid intervened, leading him to describe it as "a live album without the audience." Undeterred, Hill and multi instrumentalist James Youngjohns went ahead and recorded anyhow in a studio based in a 19th Century Mancunian mill. Greedy Magicians was, in essence, a political album and its successor is very much in the same vein as Hill delivers a set of songs inspired and occasionally disgusted by contemporary events and historical injustices.
Hill has been 'songwriter-in-residence' at the People's History Museum in Manchester and two of the songs here  (Strike and Build Us Something More) were written during that sojourn. They are typical of the subjects which interest Hill, the first being a song about the match women's strike in 1888 and their role in the creation of the trade union movement, the latter, a celebration of the post war mood which saw the creation of the NHS and the welfare state. Much of the album is in similar territory as Hill topples social media mobs, the super rich and our current wave of populist (and dishonest) politicians as if they were pigeon crap encrusted statues.
Reading the above you might imagine that Return Of The Idle Drones is full of spittle specked angry rants but that's not the case. Hill knows who the enemy is and presumes that his audience do too. Hence he might point fingers but he doesn't come out and call Blowjob Johnson a bastard on Born To Rule. He doesn't need to when he can sing lines like "privileged and titled, superior and cruel, there's not a shred of doubt, he was born to rule." He uses satire and sarcasm excellently and at times offsets the darkness within the songs with decidedly upbeat and melodic music. Hill cites Randy Newman as a song writing inspiration and says that 60's singers, Scott Walker and Glen Campbell were sources for some of the sounds on the disc. We'd add that there's more than a hint of a youthful Elvis Costello lurking here also, especially on Talking It Out. In addition (and maybe this is where Walker comes in) there's a sense of European balladry on several of the songs, in particular, on the jaunty The End Of The World Is Here.
Hill is accompanied throughout by JamesYoungjohns who plays guitar, harmonium, lap steel and percussion along with Adam Gorman who plays piano. This provides plenty of light and shade on the album but it has to be said that the closing song (aside from two bonus tracks) Build Us Something More pretty much eclipses all which came before it in its aching beauty.
Return Of The Idle Drones is available as a download and as a limited edition CD, only from Bandcamp. Hill states, "I am not releasing the album to platforms like Spotify, Deezer, iTunes etc. I have to pay them for the privilege of having my music on there and in return they pay miniscule rates of return. Instead the only place you will find it is on Bandcamp -a platform that gives a fair deal to the artists it relies on. For some artists this could be commercial suicide but I believe that my small but committed band of supporters will not be phased by it." For those who buy the CD, it contains two bonus songs including what Hill calls his Brexit song, Pound Shop Albion. Another Costello influenced number, it's well worth going for the CD as opposed to the download.