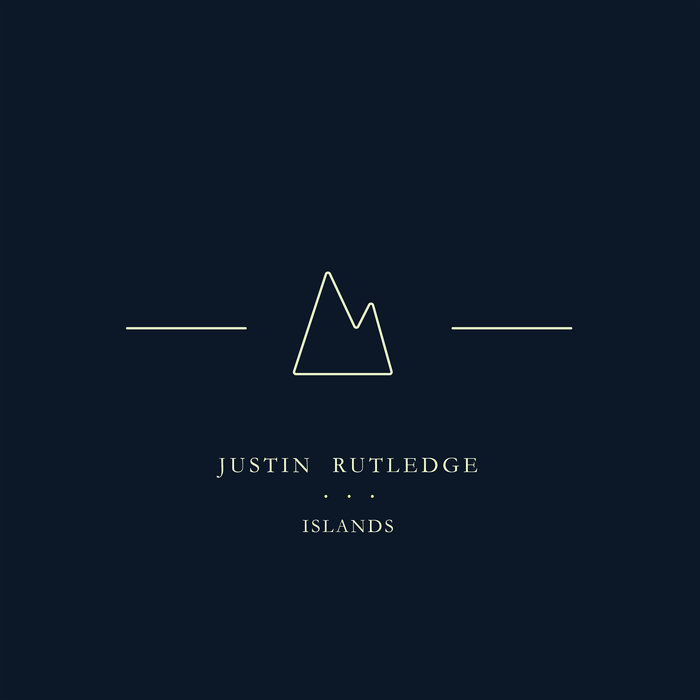 Canada's Justin Rutledge's latest album is like a gift to his fans. A lockdown album conceived before lockdown, it features Rutledge plucking songs from his back catalogue and delivering them in appealing stripped back versions, the main instruments here being his voice and guitar. Recorded in three days in early 2020 it has a warm and immersive feel to it with echo and reverb used to great effect, the songs ringing loud and clear while additional sounds, especially some sublime electric guitar warblings, add some heft to the overall yearning.
With most of the songs hovering around the five-minute mark, the album allows for a fine wallow in Rutledge's bruised thoughts, the only upbeat moment coming at the end of the disc with Rutledge's echoed voices singing the audience favourite, Jellybean, the first time that he's recorded it actually. The remaining songs are much more introspective and the opening song, Come Summertime, is one of the starker deliveries here. Nonetheless, it sets the stall out for what is to come as it steadily builds in grandeur as piano and grave electric guitar kick in. Good Man is more folk like in its structure as Rutledge hymns a troubled soul while the mournful This Is War is an icy dissection of frozen relationships with appropriate arctic blasts of ambient sounds. Out Of The Woods is another chilly song with its references to snow but is more remarkable for its gusts of gutsy guitar which bellow and growl however Rutledge then warms us up with the wonderfully relaxed Federal Mail which retains its Ry Cooder like bar room lilt but is here delivered as an instrumental.
There is one cover song here as Rutledge takes on a song by the Canadian band, The Tragically Hip. Nautical Disaster was written by the late Gord Downie whose death in 2017 was widely felt in Canada. Rutledge strips the song of its rock bombast, transforming it into a chilling elegy for drowned souls. . The standout song on the album however is the finely crafted Alberta Breeze which has a touch of Dylan in its delivery and Van Morrison in its lyrics.